A Swedish company named "Markbyrån" bought the land in 1978. The area was sold as one unit with the possibility to build 101 houses. "Markbyrån" cooperated with the Spanish company named "Sierra Mar". A society for the plot owners was established. 

After the plots were sold and the "escrituras" were distributed, this society ceased to exist. A new "owner society" was established and the houses were constructed during a period of three years.
In the gardens and in the "public places" vegetation was planted and in the warm Spanish climate started to grow almost immediately.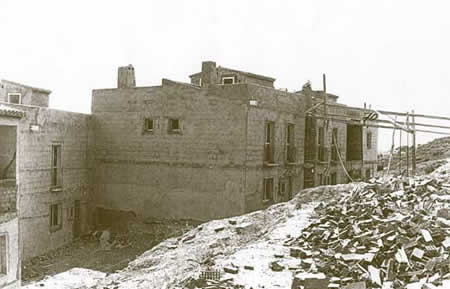 Monte Viñas is a part of Manilva municipality and therefore not a closed urbanisation, meaning that all Manilva residents are allowed to walk in and through our area.